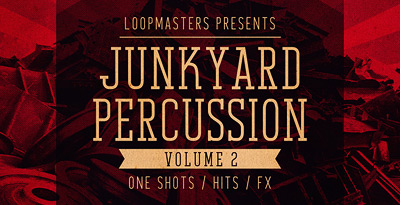 [by Loopmasters]
Junkyard Percussion Samples Vol2 – (Beyond the Tool Shed) by Midi Error is the highly anticipated second instalment of unsuspecting household utensils and odd shaped items from the tool shed, inappropriately used and abused to transform them into sonic weapons for audio fetishists worldwide.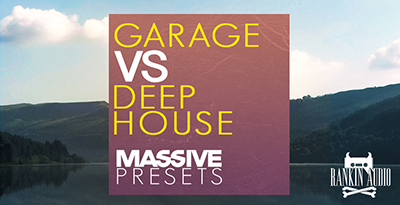 Garage Vs Deep House Massive Presets
[by Rankin Audio]
In the last year the cross genre sound of Garage and Deep House has taken the world by storm and has revived some amazing production styles and sounds. The swung beats of 2-step and the subtle groove of Deep House fused together into a smooth but energetic package that is doing the good business on dancefloors everywhere.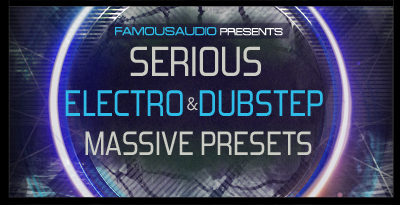 Serious Electro Dubstep Massive Presets
[by Famous Audio]
"Famous Audio" are very proud to present our latest release "Serious Electro Dubstep: Massive Presets" loaded with 60 fresh presets that will put you right at the forefront.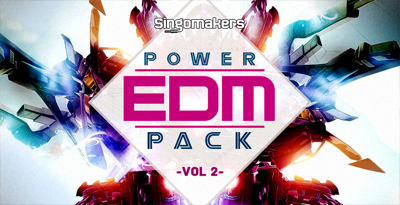 [by Singomakers]
REZONE Strikes back with Vol 2 of the bestselling sample pack "EDM POWER PACK"! This amazing product includes everything you need to create your next EDM Super Hit!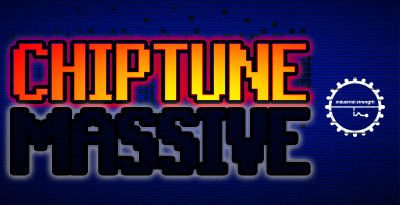 [by Industrial Strength]
ISR drops another quarter in the machine so get ready for some serious production action with this amazing NI Chiptune Massive sound set.Our new collection was made from the ground up to provide you with a truly unique selection of quirky 24 Bit audio samples and game ready patches for Ni Massive and NI Fm-8. (Included in the Main Pack Only)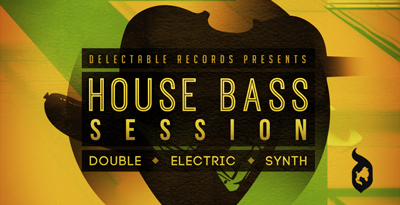 [by Delectable House]
Get ready for an Epic addition to your sample collection as Delectable Records proudly present House Bass Session. This pack contains a vast collection of professionally crafted Bass loops and samples for producers with House music on their minds.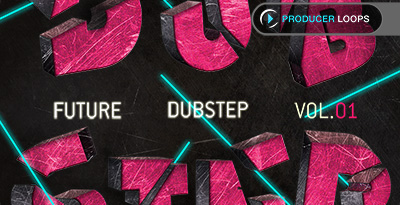 [by Producer Loops]
'Future Dubstep Vol 1′ from Eddy Beneteau Producer Loops takes Dubstep to dizzying new levels, with five brilliantly produced Construction Kits packed full of power and intricate detail to create a brand new sound. Within this 1 GB library you'll find the usual set of pro features you've come to expect from Producer Loops products.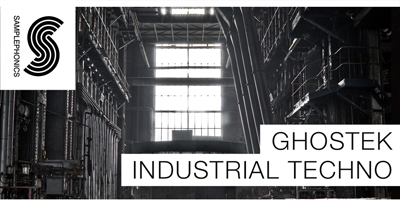 [by Samplephonics]
Following on from his best selling sample library Ghostek: Future Garage and Deep Techno, Industrial Techno takes on a more menacing 4-to-the-floor vibe, with pounding industrial drum beat loops, deep looping pads, twisted effects, drum one shots, intricate percussion grooves and dirty bass loops.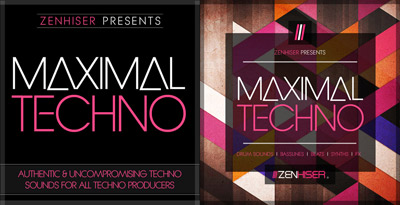 [by Zenhiser]
Delve into the underground world of Maximal Techno where pounding drums, tripped out synth lines and mind altering basslines are a standard. 654 essential techno samples makes up this unique techno sample pack including a complete array of drum sounds, percussive loops, basslines, beats, synth loops and even top loops.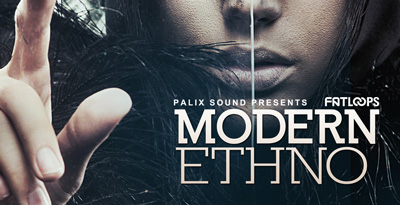 [by Fatloud]
It's a mix of traditional ethnic instruments, like Didgeridoo, Berimbau or Udu (used in both traditional and non-traditional ways) and synths, basses, drums, effects – simply everything that you could expect from a well produced modern kit. Just download the provided free demo pack and see for yourself – maybe this is the sound that you're looking for.

<!-- AddThis Button BEGIN --><!-- AddThis Button END -->