Artist Focus – Sarah deCourcy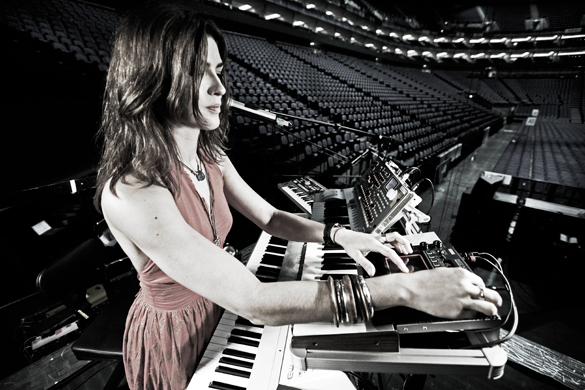 Loopmasters are pleased to present Sarah deCourcy, a very talented musician, producer, songwriter and musical director who over her impeccable career to date has worked with some of the biggest names in popular music.
She has recently delivered an incredible pack of Piano loops with accompanying MIDI that  is divided into four themes including Atmospheric and Effected, Chords, Melodic, and Riffs.

Sarah started playing the piano from the age of 3 gaining a scholarship to the internationally renowned Chethams School of Music at the age of 10. There followed a further scholarship to the prestigious Royal Academy of Music where she studied classical music, composition, commercial music and music Technology.
Sarah's career took off when she landed the prestigious role of musical director for Kylie Minogue's World Tour 'X' in 2008 and again in 2009 to for Kylie's first American Tour.
Her work on these tours included additional production and original writing specifically for the shows and the assembling and directing of a 9 piece band.
2010 – 2012 saw Sarah working with multimillion record selling artist Christophe Willem, with writing and production credits on both internationally acclaimed 'Prismophonic' and the 'Love Shot Me Down' albums that came out on Sony Records.
Sarah then went on to be Music Producer and Director on Christophe Willem's European 'Sessions' Tour. During this sell out tour she produced, performed, arranged and even put the band together for the shows.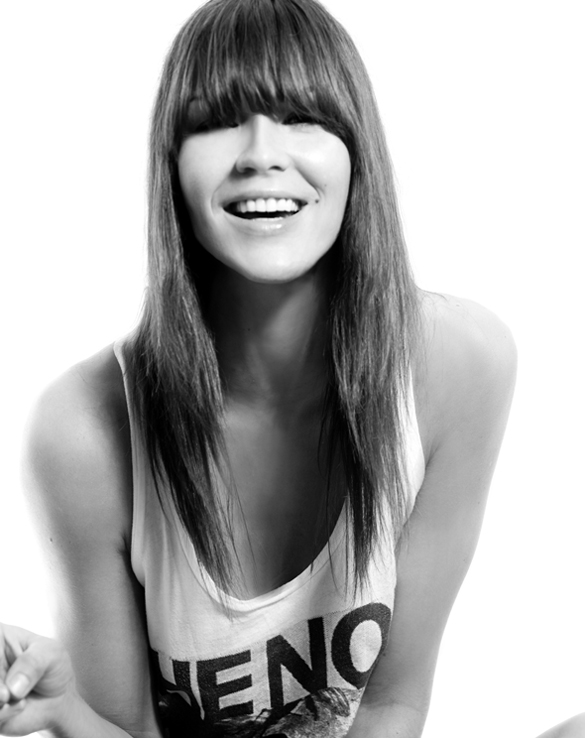 2013 has been an incredible year so far with Sarah working with Alex Gaudino, Nicole Scherzinger, Example, Freemasons, writing / producing with Devils Gun for collaborations with International artists and more recently writing for Britney Spears, Victoria Duffield, Oly Marland and  Cat Delphi.
She has also managed to have significant success with the release of 3 Albums by her UK Alternative Electro Band -Hadouken!
With these credentials, it's no surprise that she knows how to write a killer top line!
We encourage you to check out the excellent "Atmospheric Pianos" pack – wonderful collection of inspiring Piano loops that can be used in all modern productions from Classical to Pop and Electronic Music.   The loops have been meticulously recorded and performed by Sarah using her much loved top end electric piano and fed into high end outboard equipment and sampled at 24Bit 44.1 KHz, at tempos ranging between 75 and 120BPM.
The sounds were created using the Steinway and Bosendorfer piano sound with TLA Audio  and Toft  stereo valve compressors, TLA Audio & SSL EQ channel strip, and Lexicon Surround reverbs.
Every loop is also available as a MIDI file giving producers the tools to use their own plugins or MIDI compatible Synths or even extract the DNA to help with creating bass lines to accompany the loops!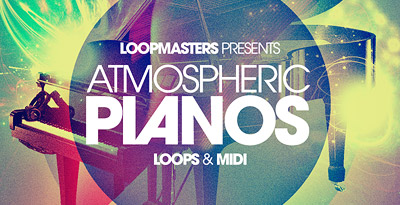 <!-- AddThis Button BEGIN --> <!-- AddThis Button END -->