You can trace the origins of sampling back to the 1940s. In France, artists like Pierre Schaeffer and Pierre Henry were pushing the boundaries of sound with musique concrète (concrete music). Long before samplers existed, they used disc cutters to make musical collages, blending found sounds, e.g. trains and mechanical noises with vocals and instruments. However, it was in 1980 when Grandmaster Flash and the Furious Five sampled 'Get Up and Dance' by a rock band that hip hop took notice.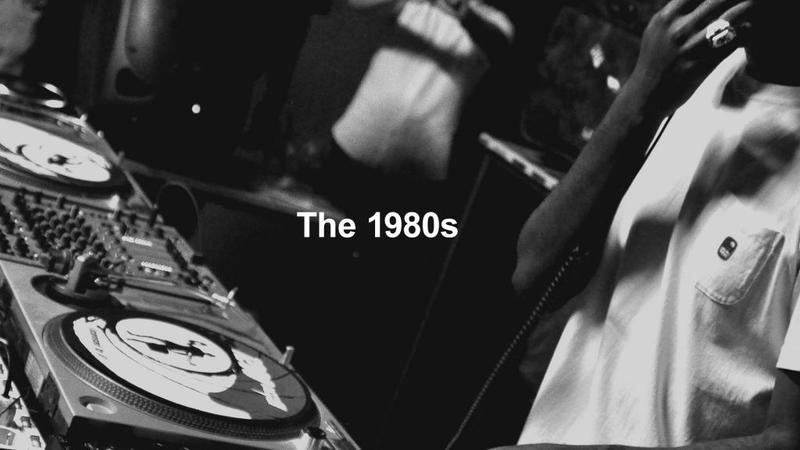 The 1980s: Grandmaster Flash and the Furious Five - 'Freedom'
For hip hop, this was the moment that started everything.
The innovative techniques used by Kool DJ Herc and Grandmaster Flash in 'Freedom' changed the genre - suddenly anything was possible. Hip hop has been innovating ever since.
Before it became the foundation of hip hop, matching one beat to another was the trademark of one DJ: Grandmaster Flash. But this was a technique that he learnt under perilous conditions. Flash's dad would beat him - sometimes to the point of unconsciousness - if he touched his father's records.
But this couldn't stop his fascination - the young boy was obsessed.
Watching various DJs enthral - and then lose - the crowd during song transitions got him thinking. How could he keep the energy going? Did the music really have to stop? Flash spent hours experimenting with breaks, trying to match drum solos to keep the rhythm going. Eventually, he came up with his "quick-mix theory" or - as he called it - "the get down":
Flash identified the perfect ten-second beat that he could manually edit from one drum solo to another. This could be used across multiple songs and - in the case of 'Freedom - genres. Flash made duplicate copies of records, turning ten seconds into ten minutes.
"Once I was able to do this, I changed the way DJs played records," he said.
Although not as iconic as the group's later single 'The Message', 'Freedom' introduced the world to this innovative style of production. Incorporated into numerous songs - including 'Fanatic of the B Word' by De La Soul - its influence is ingrained in the history of rap.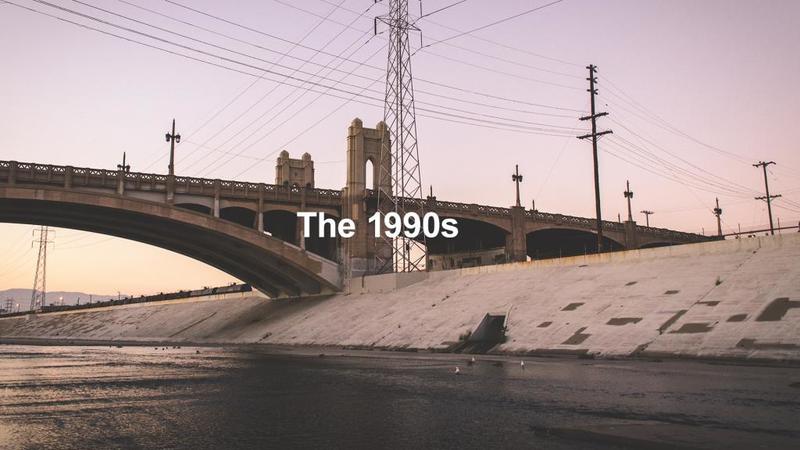 The 1990s: Warren G - 'Regulate' ft. Nate Dogg
"Regulators. We regulate any stealin' of his property. We're damn good too. But you can't be any geek off the street. You gotta be handy with the steel, if you know what I mean. Earn your keep. Regulators, mount up!"
Blending an excerpt from Christopher Cain's 1988 Billy the Kid biopic Young Guns with an 80s ballad might seem like an unlikely combination - not for one MC.
Sat in his empty apartment on Long Beach Boulevard, California, Warren G was reminiscing about the times his parents would entertain their friends. At parties, they would always play 'I keep Forgettin' from ex Doobie Brother, Michael McDonald.
"It would be so different to do a hip-hop song over this," he told Rolling Stone.
A couple of days later, he was watching Young Guns at home and inspiration struck again. He immediately knew that Carey Siemaszko's speech about regulators was the missing piece of the puzzle. Plugging the VCR into his MPC 60, he sampled the movie then and there:
"I had all my equipment set up in the bedroom, a vocal booth in the bathroom and in the closet, and that's where we created it. I had an MPC 60, a Numark mixer, and a Technics 1200, and a ton of records," said Warren G.
He wanted to go back and forth with someone on the track like Snoop and Dre did on 'Nuthin But a G Thang'. So he called his friend Nate Dogg. They recorded the duelling vocal parts in his closet, going bar for bar:
"Then, we didn't have a hook, but the record sample was banging so hard, well, we didn't need a god-darn hook. Let's just go," said Warren G.
It turns out they didn't need one.
'Regulate' has become one of the most iconic hip hop tracks of all time. In part, this is because Warren G's use of samples was so inspired. Its influence on G-Funk - and hip hop in general - cannot be overstated. Consequently, 'I Keep Forgettin' has been sampled by countless other rappers, including Jadakiss ('Kiss is Spittin') and Young MC ('Love You Slow').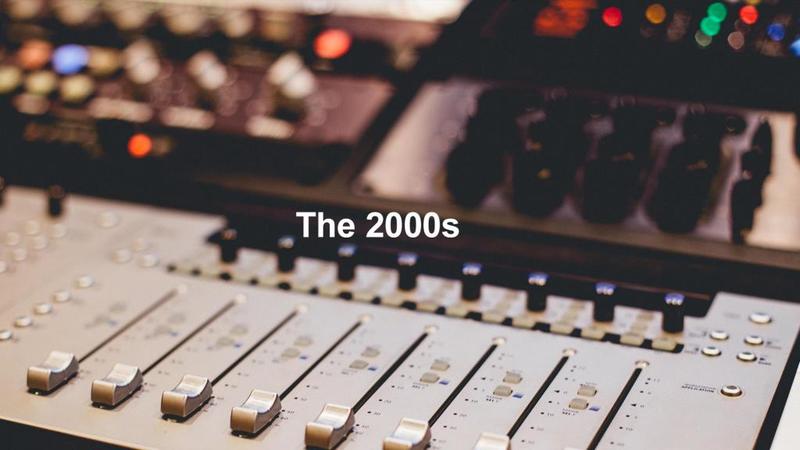 The 2000s: Kanye West - 'Fade'
When looking at an artist with an almost encyclopedic knowledge of music, highlighting one creative moment behind the boards is tough.
From pitch-shifting Chaka Khan's 'Through the Fire' to tell the story of his near-fatal car crash ('Through the Wire'), to reportedly mixing Daft Punk's 'Harder, Faster, Better, Stronger' over 75 times ('Stronger'), West has been responsible for some of the most innovative samples in hip hop. But what these earlier tracks have in common is the fact that they were all shaped from a singular sample.
With 2013's The Life of Pablo, everything changed.
The album contained a whopping 44 samples - more than any of his other records. The sample-splicing in 'Fade' might be the album's most inspired moment. The track saw Kanye blend three house samples: Mr. Fingers' 'Mystery of Love', 'Deep Inside' by Hardrive and some vocals from Barbara Tucker's 'I Get Lifted'. There was also an unlikely vocal sample from blues band Rare Earth ('(I Know) I'm Losing You'). But if splicing house and blues wasn't innovative enough, co-producer Charlie Handsome revealed some unique studio tricks:
"So I found this really abrasive, high-pitched riser sound and played it over the sample chop. Then I took a bunch of drums from my kit and tried different patterns. I did a synth bass mixed in with 808s. I used what I call the bike chain - it's literally a mic'd recording of a bicycle chain as it spins and slows down."
Over the years, the ways in which we sample may have changed but our obsession with sampling hasn't. Inspiration can come from anywhere - at any time. Loopcloud is designed to keep you in that place for longer. And while you're working out your ideas, the music never has to stop.
Sources
https://entertainment.howstuffworks.com/music-sampling1.htm
https://www.youtube.com/watch?v=ka9ZpV8VZcY
https://www.npr.org/templates/transcript/transcript.php?storyId=99466612
https://www.vulture.com/2016/08/grandmaster-flash-explains-what-the-get-down-is.html
https://www.rollingstone.com/music/music-news/warren-g-and-nate-doggs-regulate-the-oral-history-of-a-hip-hop-classic-170034/
https://www.youtube.com/watch?v=3BVhmvU1e4I
https://djbooth.net/features/2019-06-07-wild-wild-western-story-behind-warren-g-regulate
http://whatculture.com/music/kanye-wests-10-greatest-samples-of-all-time
https://www.factmag.com/2016/02/14/kanye-west-samples-the-life-of-pablo/