There's nothing worse. There's no formula to overcoming writer's block. However, here's how some of the world's best artists have done it.

Jon Hopkins - take up meditation

When the electronic producer released Immunity in 2013, his life changed drastically. Suddenly a darling with critics and fans alike - he blew up. But playing over 160 shows in support of the album left him feeling exhausted. Entering the studio gave him debilitating dizzy spells and he found himself marooned on the sofa. Suddenly watching The Sopranos felt like a much easier alternative to writing. After months of the same routine, enough was enough. To write last year's Singularity, Jon Hopkins stopped staring at the screen; he looked inward instead.

"Transcendental meditation, in particular, is very useful in terms of unlocking those deeper parts of the subconscious where ideas are floating. And also, I feel, it gives me more confidence to be more free with the song structures. On this one (Singularity), tracks are more progressive -- they don't tend to circle back to the start like previous ones I used to do. They could end in very, very different places. A lot of things come from visions I've had or trance states of being," Hopkins told Billboard.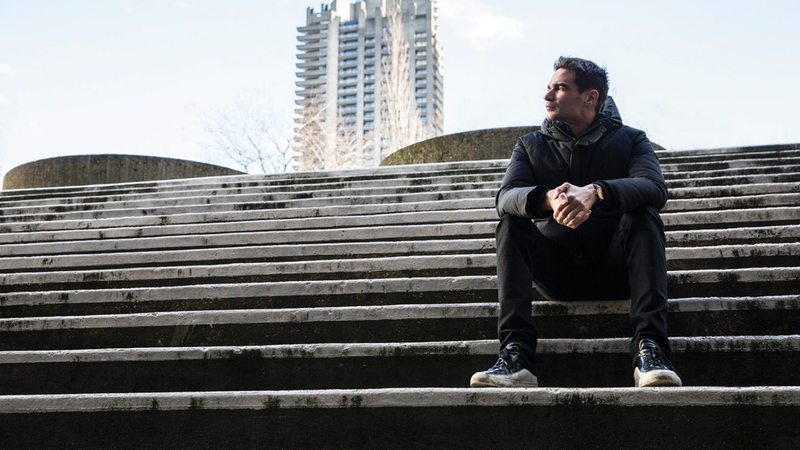 By combining meditation with the Wim Hof method (a breathing technique that involves hyper-oxygenating the body) he beat the block. Within eight days, he could write again.

Grimes - get into character

Claire Boucher, aka Grimes, has been creating innovative electro-pop since 2007. However, in the past 12 months, she felt her creative powers slipping. For Boucher, it was an issue of reputation; it was widely reported that she was dating the billionaire CEO of Tesla and SpaceX: Elon Musk. The New Yorker weighed in, calling the couple a collapse of indie culture. For an artist who's usually private, this caused a creative transformation. "If I'm stuck being a villain, I want to pursue villainy artistically," she told Crack.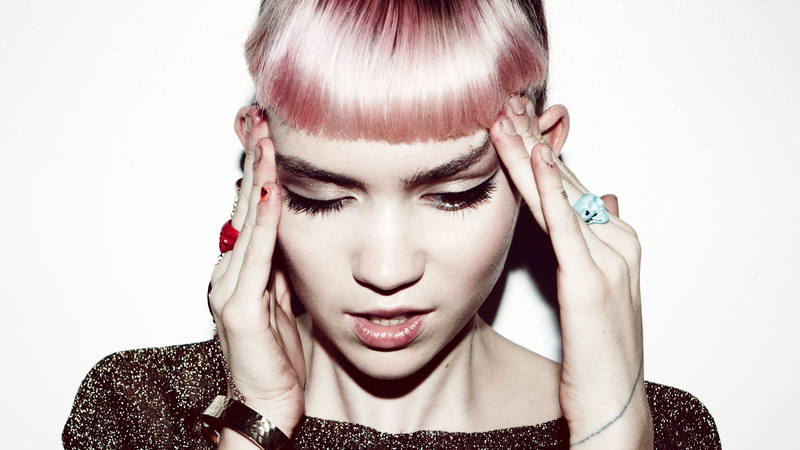 Of course, adopting and changing character in music is nothing new; it's been a tried and tested method for creatives since Bowie introduced the world to Ziggy Stardust. But for Boucher, there was creative liberation in embracing another side of herself.

"If there's nothing left to lose, that's actually a really fun idea to me. I think it has freed me artistically. The best part of the movie is the Joker. Everyone loves the villain. Everyone fucking loves Thanos. Let's make some Thanos art."

Danny Brown - break the cycle

The Detroit rapper released a trilogy of classic albums from 2012 - 16. Working with long-time collaborator Paul White, he created a signature sound: claustrophobic, cohesive and unmistakably Danny. But in 2016 - and for the first time in his career - he hit a wall. The rapper knew that he couldn't make another album like 2016's Atrocity Exhibition. It was time to break the cycle.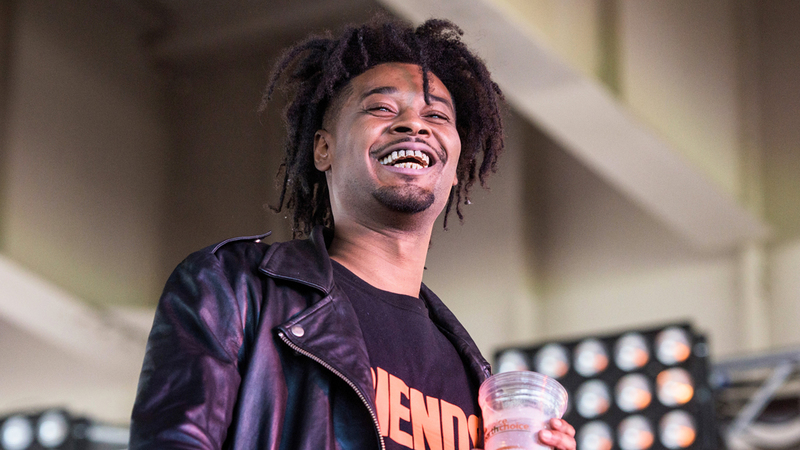 "If I didn't get help, with somebody to find a direction, I didn't know what the fuck to do at that time," he told High Snobiety. So he asked for help from someone who has always inspired him: A Tribe Called Quest's Q-Tip. The legendary rapper and producer gave Brown some valuable advice:

"Being with him and working on songs and how much attention he pays to detail. He just gave me the best advice in the world. That we have all the time in the world before this song gets to people, so why not put all the love and care you have into it before it reaches the world? For me, I used to just make some shit and throw it out. I'm glad I learned that and that's enough."
Loopcloud gives you the tools to sound like you, and no one else. Writer's block is dead - long live inspiration.
Try Looplcloud now

Sources

Mixmag, Highsnobiety, Billboard, Genius, Crack magazine