Brian Eno: the human sampler
The release of Brian Eno's Ambient 1: Music for Airports was a seminal moment in electronic music. Meticulously built from tape loops, embedded voices and keyboard melodies, he basically invented the term ambient. But Eno's ear for innovation stretched further than his own musical experiments; he took other artists out of their comfort zones as well.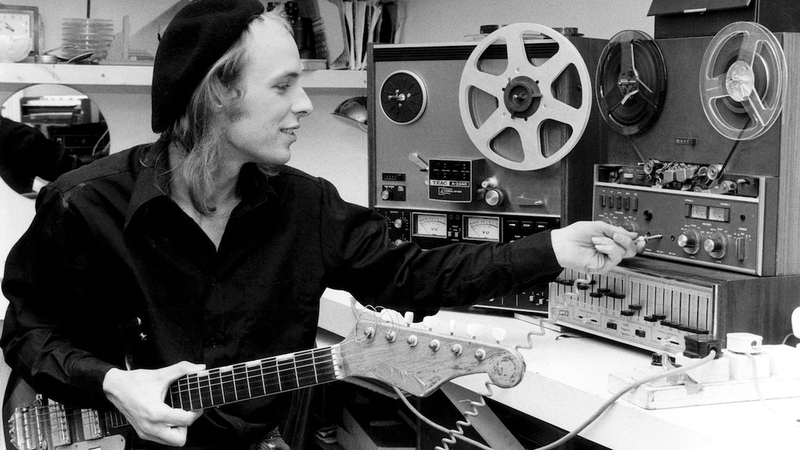 And in 1980, that's exactly what the Talking Heads were looking for. For their fourth album Remain in Light, the band hooked up with Eno who introduced the group to a new style of writing and recording. On hit single 'Once in a Lifetime', each band member would start on a different count. Not only that, they jammed in isolation so that no one knew what anybody else had been recorded. These 'blind overdubs' were then mixed into the original track. Singer David Byrne likened the process to modern looping, describing the band as "human samplers".
Kraftwerk build their own instruments
Considering its inception and impact, Kraftwerk's sixth album Trans-Europe Express is steeped in irony. Not only was the album named after a railway service that connected 130 European cities, but it also forged a new cultural identity in post-war Germany and around the world. African-American artists from New York City and Detroit were so inspired that they went on to invent hip hop; electro and techno also followed. Afrika Bambaataa even recreated some of the album's synthesizer melodies and drum-machine patterns in the iconic 'Planet Rock'.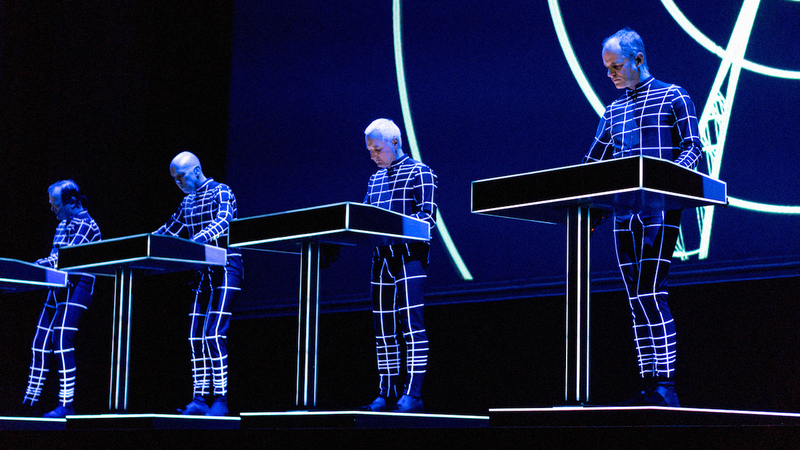 The production of Trans-Europe Express was nothing short of revolutionary. The band literally hammered pipes during 'Metal on Metal' to create its industrial aesthetic. What's more, they were so unsatisfied by 70s music technology that they commissioned Synthesizerstudio Bonn, Matten & Wiechers to design and build a new instrument for the record. The Synthanorma Sequenzer was a 32-step, 16-channel sequencer and was fundamental in creating the album's unmistakable sonic texture.
Trent Reznor's late-night studio exile
When Trent Reznor made the demos for his first album as Nine Inch Nails, Pretty Hate Machine, he did so in isolation. And, as stark as it sounds, cutting himself was crucial in helping him realise his vision.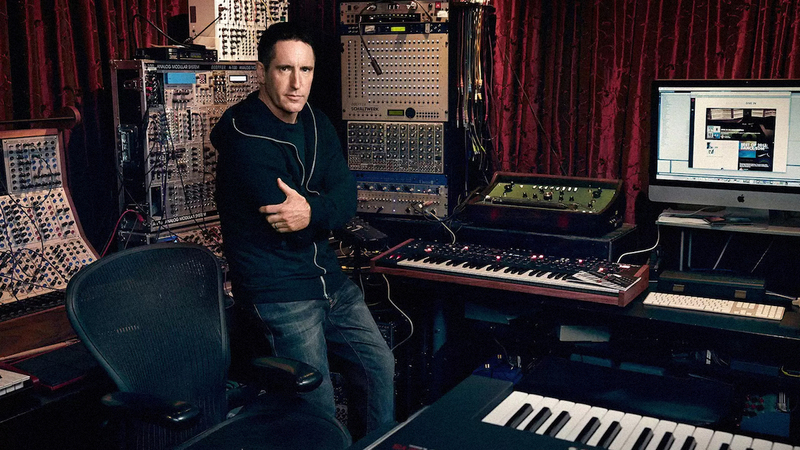 Reznor was not in a good place at the time. He had dropped out of college and was working nights as a handyman and janitor at Right Track Studio in Cleveland. A fan of Gary Numan and Depeche Mode, he was depressed and desperate to get into the music scene. But after attending a Depeche Mode gig in the Summer of '86, everything changed.
"The music, the energy, the audience, the connection… it was spiritual and truly magic. I left that show grateful, humbled, energized, focused, and in awe of how powerful and transformative music can be… and I started writing what would eventually become Pretty Hate Machine," he penned via Facebook.
A spark was lit and he started using the studio's equipment in his downtime. Amazingly, he was learning everything on the fly.
"I'd always been into computers because I was good at math, but the idea of actual 'electronic' music didn't really hit me till I bought a Moog Prodigy-that was when I was about 16 or 17," Reznor told Future Music.
Fast forward 30 years and Reznor's influence over music cannot be understated. With the creative spark going full circle, he's even gone on to influence one of his heroes.
"...without that image of Trent Reznor—filthy and at one with a festival crowd suffering from the fallout of intense rainfall—I would never have been hooked. I'll be a lifelong Nine Inch Nails fan, traceable back to that first exposure to Trent Reznor," said Gary Numan to Electronic Beats.
Loopcloud gives you the tools to sound like you, and no one else. Writer's block is dead - long live inspiration.
Looking to light that creative spark? Try Loopcloud now
Sources
Guardian, Slant Magazine, Open Culture, NPR, Rolling Stone, New Yorker, Loudwire, Facebook, Stereogum, Electronic Beats