To help you #StayInspired…
.iframe-container{ position: relative; width: 100%; padding-bottom: 56.25%; height: 0; } .iframe-container iframe{ position: absolute; top:0; left: 0; width: 100%; height: 100%; }
Following April's #StayInCreate initiative, we're bringing together another giveaway of free Plugins, Courses and Sounds to help producers everywhere to #StayInspired. Please note: these promotions end at 23:59 PST on 19th July.
Free Sounds -

Daily Sounds for Loopcloud Users

Loopcloud gives you access to 4 million sounds right inside your DAW, in tempo and in key with your current project. Start a free trial of Loopcloud's Studio plan and you'll get an Exclusive 1 GB Stay Inspired Vocal Pack, 1 GB Welcome Pack, up to 750 free samples per month, plus over 100 points to spend on sounds which you'll get to keep even if you cancel your trial period.

Loopcloud Studio doesn't just come with free points and samples, it also increases Loopcloud's capabilities with eight multitrack, unrestricted effects rack, and 50GB of cloud storage for your own samples.
Plus - 1GB Stay Inspired Vocals Pack

From the 2nd of July, if you start a free 30-day trial of the Loopcloud Studio plan, via this page, or if you're a current Artist, Studio or Professional User (including free trial users) on the 2nd July, you will get the 1 GB Stay Inspired Vocals sample pack added to your Loopcloud account for free, to help you #StayInspired.
Click through to get the Free Stay Inspired Vocal Pack
This pack is full to the brim with vocals courtesy of some of the leading names in samples: Blind Audio, DABRO music, House of Loop, Industrial Strength, IQ Samples, Keep It Sample, Mask Movement, SHARP, Singomakers, Soundbox, UNITY Records, ZTEKNO and Loopmasters.
If you already have an existing Loopcloud account on the free plan and would like to claim the #StayInspired Vocals Pack, please upgrade using your existing account here and then send an email to [email protected]
Free Courses -

3 Months of Producertech All Access Membership

Whether you're looking to get better with your DAW, sound design, mixing, DJing, or writing music, Producertech is a highly trusted name in online music production education. Producertech's All Access Membership gives users unlimited access to 400+ hours of tutorials, over 10GB of Loopmasters samples, hundreds of projects and presets, plus written notes and assessments.

While all this usually costs £9.99 per month, Producertech is extending its free trial period (usually 14 days) by an extra three months, helping you to kick your tracks up a gear with expert tutorials and resources.
Free - Producertech Compression Fundamentals Course

Compression is one of the most essential techniques to master when producing great music, and you can get your head around it with this course from Producertech, which is also free for a limited time. Senior Tutor Rob Jones takes you from first principles to advanced techniques in this three-hour course, which is free as part of #StayInspired.
To find out how to redeem this offer, watch the video on Producertech's #StayInspired page.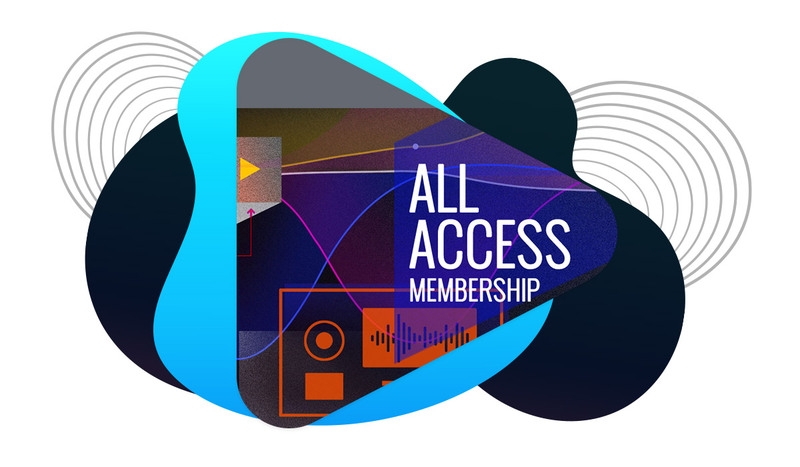 Free Plugin -

Baby Audio - I Heart NY

Thanks to Plugin Boutique and Baby Audio, this parallel compressor plugin for PC and Mac (VST/AU/AAX) is free as part of the #StayInspired campaign.

Usually £25, I Heart NY gives you that punchy, powerful sound without setting up parallel routing in your DAW. The Spank control lets you add an extra edge to the parallel compression process, heating up your audio even further. Follow this link for the free plugins bundle and use this coupon at checkout STAYIN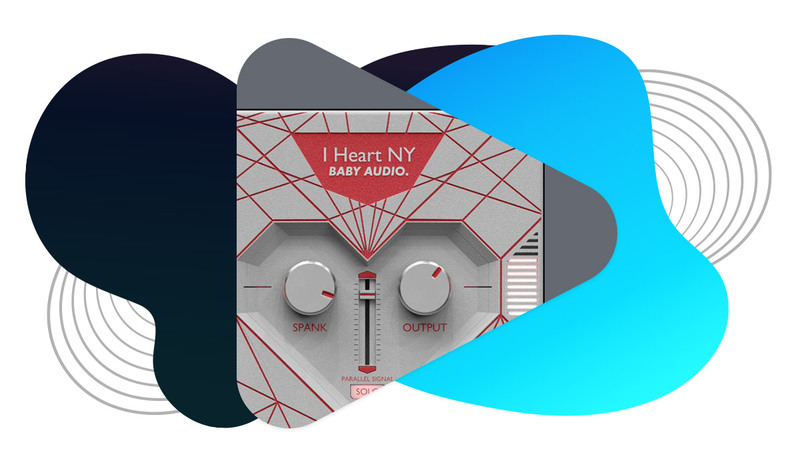 Free Plugin -

WA Production - Vocal Splitter

Vocal Splitter is a plugin for turning mono vocals into thick, modern-sounding stereo ready to add to a track. Not only have WA Production taken a classic effect applied to vocals and made it easier to perform but, they've also added more customisation into the bargain.

With its Frequency and Drive parameters, Vocal Splitter can add grit and increase definition to a certain frequency range of your choice, helping your vocals stand out against the crowd even more. Vocal Splitter usually costs $29 but is free as part of #StayInspired. Follow this link for the free plugins bundle and use this coupon at checkout STAYIN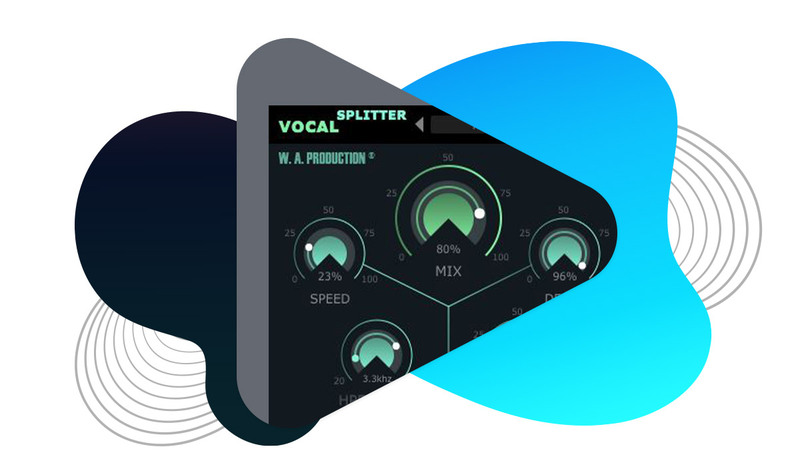 Free Plugin -
Pulsar Audio - Smasher
A plugin emulation of the legendary Urei 1176 compressor, this effect can give you an explosive sound on a drum bus, add body and sustain to a snare sound, and bring out the bite in a bass guitar.
The 1176 was famed for its quick attack time and its all-buttons-in mode, which put the compressor into an extreme mode of operation. Smasher gives you all-buttons-in, all the time. The usual price for Smasher is €49, but as part of #StayInspired, it's yours for free. Follow this link for the free plugins bundle and use this coupon at checkout STAYIN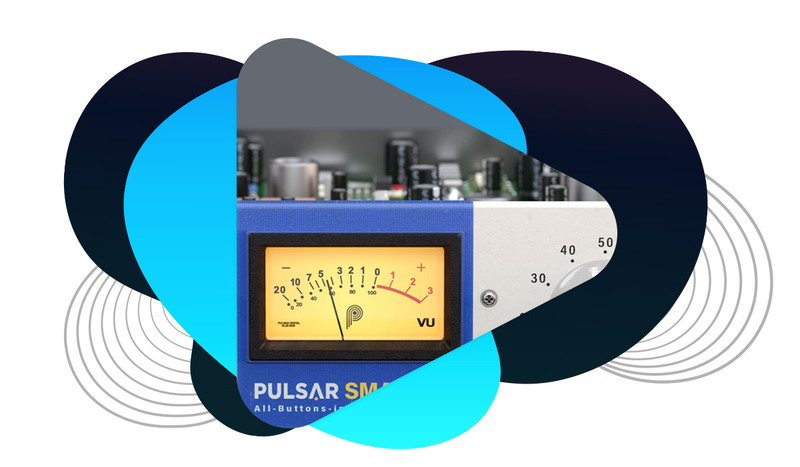 Plugin Support
Plugin support help centre article for all plugins can be found here.
Please note: these promotions end at 23:59 PST on 19th July.