Top 5 - Best Deep & Dub Techno Sample Packs | Techno Loops, Samples, Sounds
These are the top 5 best deep and dub techno sample packs on Loopmasters as of April 2019.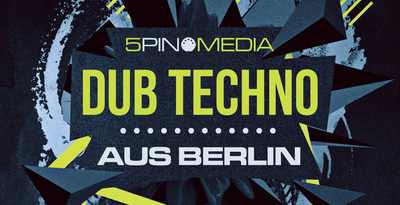 Rolling in at 1Gb Dub Techno Aus Berlin provides the optimum combination of Loops, One-Shots, Sampler Patches and MIDI for producers looking to create their next Dub Techno hit or add a Dub element to their next Techno or Tech production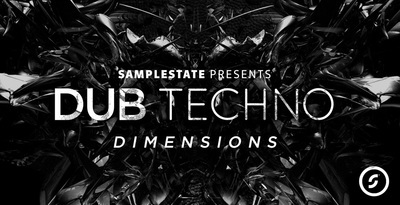 "Dub Techno Dimensions" explores influences from artists and DJs such as Anton Kubikov, Monomood and Insect O, and labels such as Etui Record, Sushitech and Elusive.  Hypnotic delay lines, dark saturating tape echoes, subsonic atonal bass tones, tripped out effects and stripped back beats this pack has it all.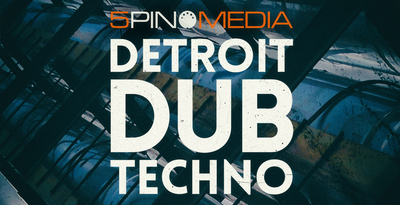 Detroit Dub Techno has everything you need to create that classic Detroit sound, to classic dub techno, all the way to modern dub techno and minimal techno and lo-fi house.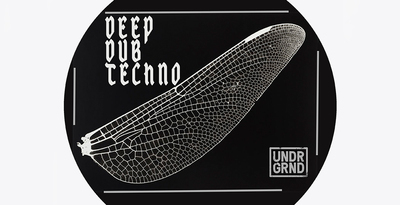 Keeping things on a classic tip with an essential palette of deep and moody dub techno sounds. This is some proper hardware sourced shizz to get your tracks rolling - don't sleep!
Created with the finest hardware synths and outboard processing for that authentic reverb-dripping dub techno vibe, the pack is loaded with groove-injected beats, deep bass, atmospheric pads, warm synths and stacks of dub chords and FX one-shots.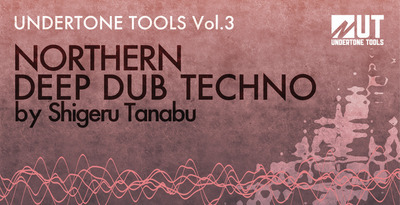 Sonicwire Samples are proud to announce our 3rd release - "UNDERTONE TOOLS Vol.3 Northern Deep Dub Techno by Shigeru Tanabu" UNDERTONE RECORDINGS manager.   Shigeru has dropped real deep dub techno kits inspired by Basic Channel and Echocord deep sound, each of the 4 tracks have an addictive groove and atmosphere, a great addition for your DJ or Live Set.