Far from the ages of spinning turntables and splicing tape, the digital age has given us the most truly creative tools for making remixes, mash-ups and bootlegs. With these six pieces of software, it's easy to get creative while putting a new take on any piece of music.
---
Ableton Live / Bitwig Studio

With their Session View workflows, both Bitwig and Ableton let you distribute tracks across different audio clips and combine them in whichever way you want – far easier than a traditional 'timeline' view for working with musical arrangements, although both packages do indeed include the traditional timelines as well.
---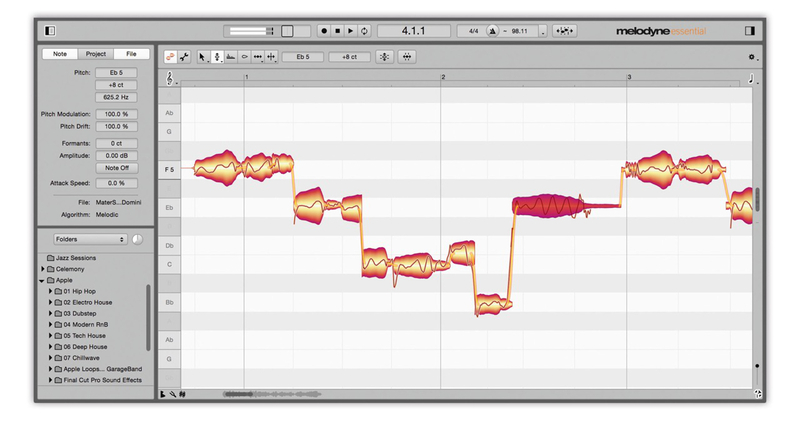 https://www.celemony.com/en/start
Sometimes a remix needs a bit of a push in the right direction; often a mash-up won't quite fit together without a little bit of retuning. Melodyne has what it takes to cater for almost any job in pitch manipulation, including making tweaks to individual note pitches within a chord (certain versions only). 
The other great thing about Melodyne is its Audio to MIDI capability, letting you analyze a piece of music and export the detected notes as MIDI information in order to harmonise or reimagine a part of a song – just the ticket when you're putting your own unique spin on an existing piece of music.
Melodyne comes in various versions, trading off features with spending between €99 and €699.
---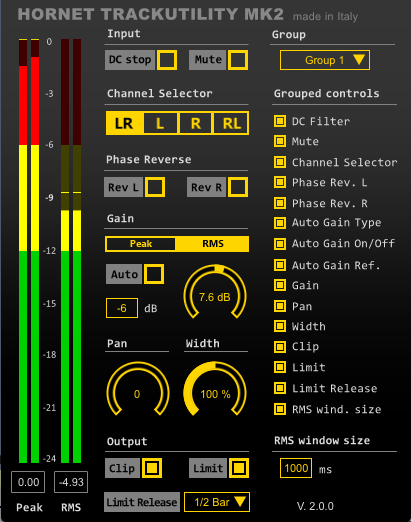 This 'Swiss Army Knife for audio' is a souped-up little plugin (VST/AU/AAX) that lets you perform functions such as channel selection and stereo reversal, apply gain automatically, change panning and increase/reduce stereo width, and meter what's going on.
With its ability to crush width and select Left/Right playback types, TrackUtility is a great tool for helping isolate different parts of tracks or samples. At €12, there's not much more convincing needed.
---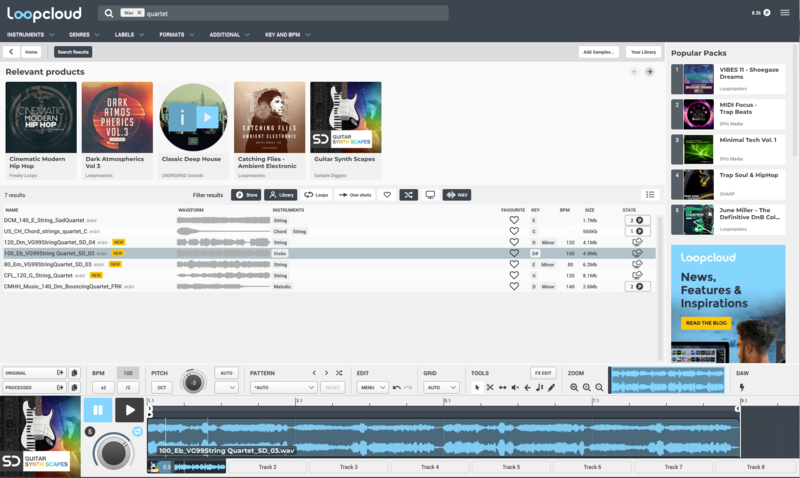 With our own software, you can search in our catalogue of millions of loops and one-shots, meaning that you're sure to find fresh inspiration to go with any musical reimagining. Loopcloud also analyzes your own sample collection, tagging it and integrating it into the number of samples that you can audition alongside your DAW project thanks to the Loopcloud plugin. 
One killer feature that makes Loopcloud a remixing powerhouse is the ability to filter all samples by tempo and key, meaning that you're sure to find something that works in key with any project or piece of music. You can also start slicing and pitching individual slices of samples, demoing them within your DAW before even downloading them.
---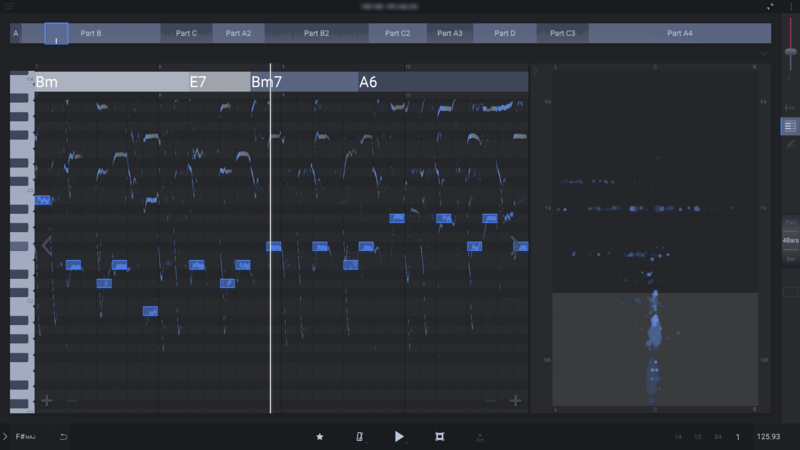 Find out what the chords are behind any song with this piece of software. deCoda lets you import an audio file and will harvest info about the chords at work underneath. With this info in your grasp, you can set about recreating it in your DAW, and finding new material that's been written in the same keys.
At €49, deCoda is a worthy way to not have to mess around with notes on your MIDI keyboard.
---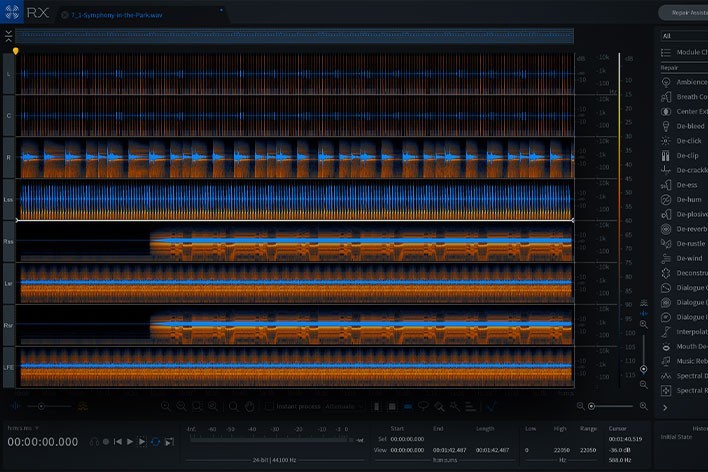 RX is a near-magical audio restoration tool, and some of its modules can go far towards helping you isolate audio as well. With the Music Rebalance module now available in the Standard package of RX7, you can reduce or boost the levels of Voice, Bass, Percussion or 'Other' material in a track, as detected by RX. 
Aside from Music Rebalance, different versions of RX include Dialogue Isolate, Noise Removal, and the Deconstruct algorithm, which helps to separate noisy and tonal elements. All in all, it's a wonderfully creative application driven by some amazing technology.
Pricing for RX varies from $129 to $1199, and different versions give you access to different numbers of processing modules.