Carl tell us about your 'Carl Cox Collective - My Life in Music' sample pack?
Well the 'Carl Cox Collective - My Life In Music' is all about me sharing the love of what I've grown up; basically putting together a whole array of music and ideas that has inspired me, and the idea was to allow the user to easily utilise any part of this pack. 

The idea of putting this together, from my perspective, was to basically see from the past, the present, and hopefully into the future, of what we've designed and what the Carl Cox sound is all about.
So how did you get involved with the project at Loopmasters?
The best way we felt we could utilise what Loopmasters had, and what I have, was to put something together that was different, and more personable for me.  Which was challenging, because having a collection of sounds and music from 1968 to present day is a lot!

So I had to carefully choose what kind of music, sounds, and ideas I wanted to utilise in the pack.  From my point of view, working with Loopmasters was basically the best way that I could put myself across based on their success as a company, in such a very elaborate way.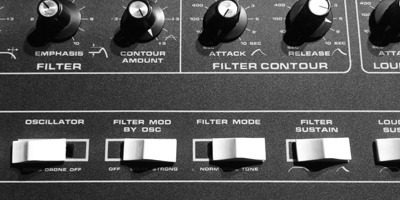 Can you tell us about the team you put together to work on the project with you?

Well the team that I working with, are very good friends of mine, Davide Carbone and Josh Abraham, and they've put a production company together called 'Samplify'. 

For me, working here in Melbourne with them was a dream come true, based on the fact that they were able to help me achieve my goals and dreams, and being able to create something unique, conceptual, and also exciting.  I was able to stretch my legs on whatever we wanted to do, creatively, and push to the envelope of the elements of creation in sounds, FX, and Loops.  

What was the best part of making a sample pack for you?

The best was that I was able to refresh myself on music that I had forgotten about, music that I live for and have been inspired by for so many years. Also being able to play these records again and being inspired by what we can do with the ideas, combined with what I've been exposed to since then, and sharing that knowledge was exciting. 

For at least 2 or 3 days, we were working night and day going through all of these amazing records and tracks, picking and choosing the best sounding parts of my own collection.  The creative energy between my team and myself was amazing…we all felt this was going to be something very special.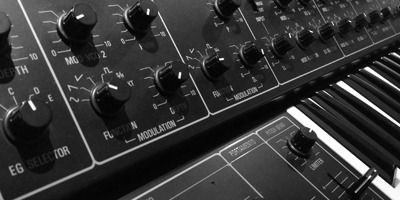 So who do you think will use 'Carl Cox Collective - My Life In Music'?

It will be just people who are really into good grooves, from a House/Techno point of view, also breaks as well.  The thing about this pack is that we have a stringent 125 BPM package, but regardless, it will still sound good slowed down and sped up. 

I am really excited for people to make really good House, really good Tech House, and really good Techno from these sounds.  But keep in mind that nothing is stopping you from taking all of these elements and creating something brand new even outside of the realm that we created (House/Techno).

How do you feel about your samples being used in club tracks?

I feel it's quite an honour, based on how people are getting excited about what we created, and hopefully people can see how we've done things differently.  Basically everything has been redesigned to speak the Carl Cox sound, something I want people to say is 'I haven't heard that before'. 

There are so many ways one can be inspired by what we have done, so I'm really looking forward to seeing what people come up with.  I'm really excited to hear those elements of creativity come from you guys, more so than from me.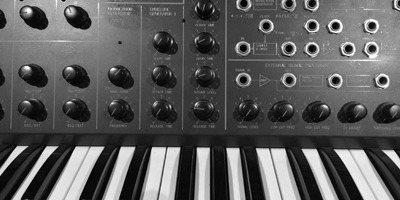 What's different about this pack compared to others on the market?

For myself it's sole embodiment of the music that I've grown up with. We've dug deep to create and design something very unique, more than any other pack at this time.  I wanted to be able to give you something by someone who truly believes in music, something that I really felt was straight from me.

What is the future of dance music?

I think the future of dance music really does lie in the hand of the 'now' generation.  At the moment, everything is 'new'…new sound of house, new sound of techno, new sound of drum & bass.  You know I've been involved in this music (EDM) since 1985, and there's always an element of 'live', or the idea of taking a live sound and putting it into electronic music.  At the moment there's so much warmth and texture into layering the live and digital elements, that we are still pushing the boundaries of the elements of music.

Thanks Carl…Download the FREE taster samples for the 'Carl Cox Collective - My Life In Music' sample pack here.

Enjoy!