How To make chill lofi hip hop beats
In these turbulent times, it's never been harder to relax or study. The solution? Chilled lofi hip hop beats of course, so to help make the world a less stressed place we're going to show you how to make the most chilled tunes around using the excellent Nu Skillz library from Raw Cutz.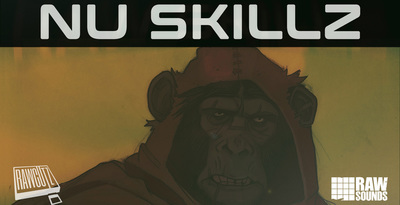 Start by setting your DAW's tempo to a laid-back 95BPM, and drag the luscious, jazzy electric piano chord NS_548_Key_Epi into a sampler instrument - anything capable of crossfade looping will do. Loop the end of the sample like this, so that we can play just the clean initial part of the sample.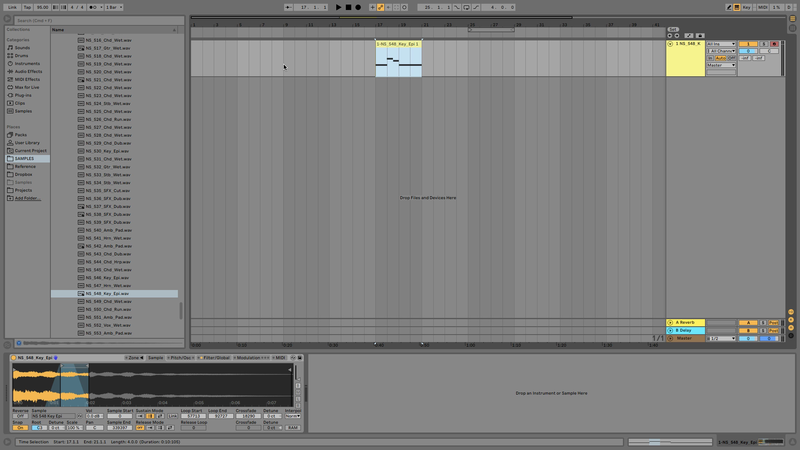 Then copy the MIDI part we've created here, or come up with something yourself.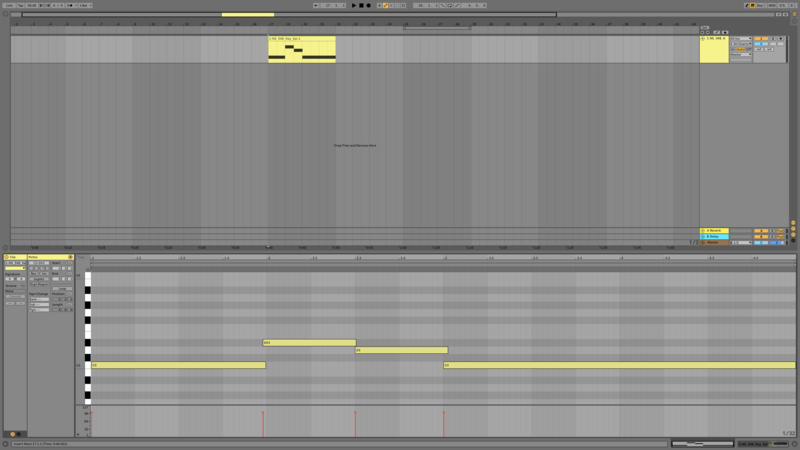 Next load a hi-hat sample - may we suggest NS_MHH_BlueZ - into another sampler, and create a pattern like this one, noting that some of the notes are swung to give us a groovy feel. The swung ghost notes have reduced velocity, which gives them a human feel like a real-life funk drummer would have.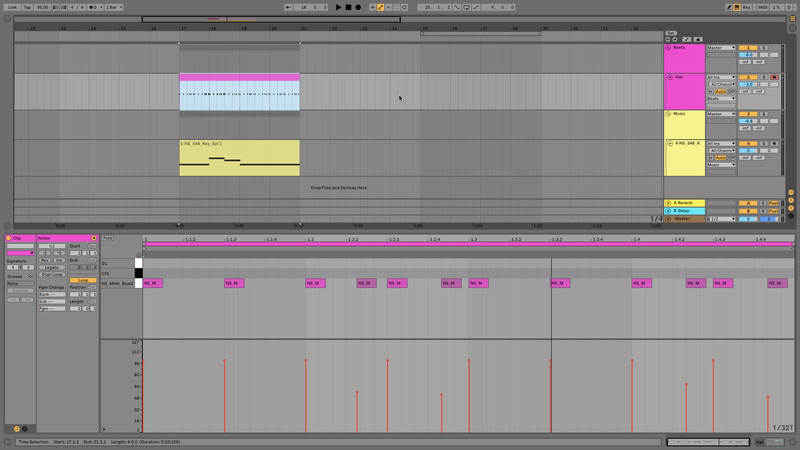 Let's put in a kick next. Grab NS_KIK_BrowN, put it into a sampler, and create a kick part with a couple of ghost notes at the end of each bar to get a rolling groove going.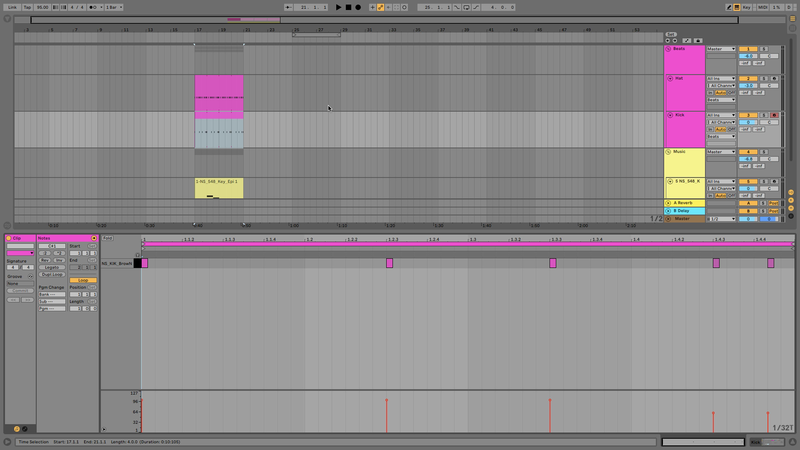 For a snare, select NS_RIM_PrepR and simply place this on the second and fourth beat of the bar.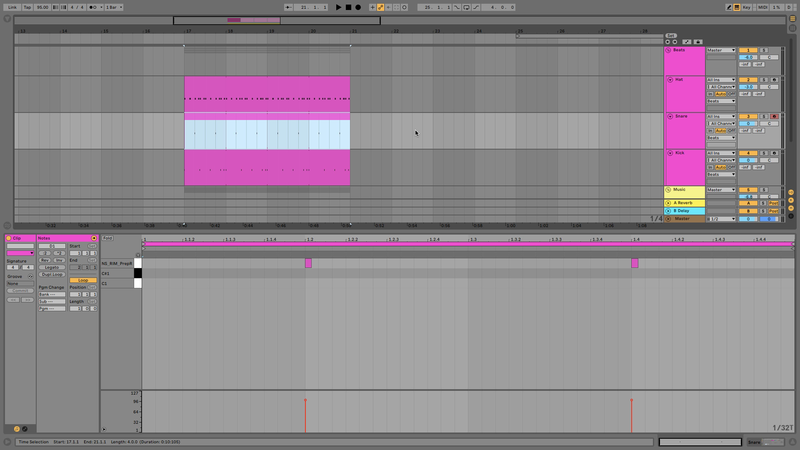 Before we add any more musical elements, let's make sure we can fit a bass line into the mix. Let's go for something with a lofi feel, but that's also reasonably weighty. NS_709_Bs_RiseR will do nicely, here's a part that will work nicely with the existing elements.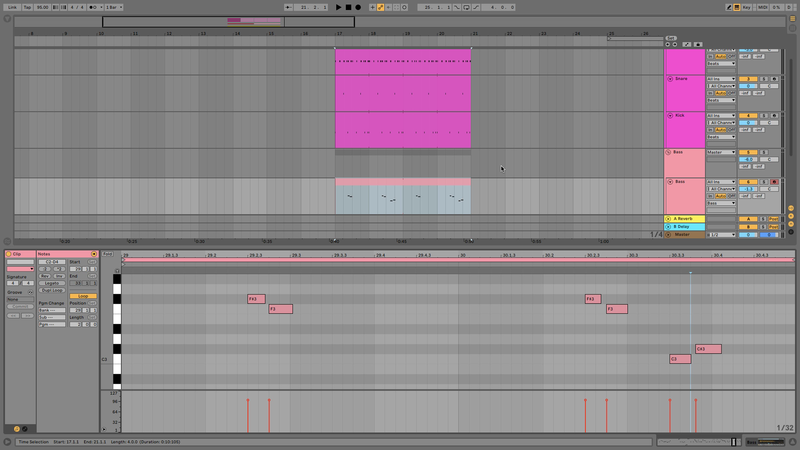 This bass groove is pleasing, but it's unusual in that it doesn't play on the first beat of the bar. To give that beat a bassy emphasis put the smoothed-out jazzy bass sound NS_657_Bs_WormZ on it, making sure to tune it down four semitones to put it in the same key as the rest of the track.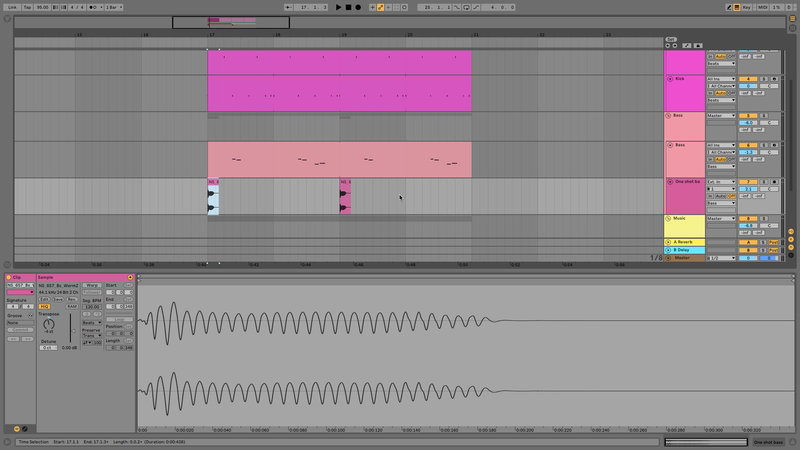 It can be easy to get 'lost' musically when composing with samples, so let's take a moment to check which key we're actually in. Bounce the electric piano part and use Live's Convert Harmony To New MIDI Track to extract the MIDI information from the audio, or if you're in another DAW use the equivalent function if available. From the bounced audio we can work out we're in A# minor, and we can use this MIDI to create a copy of the electric piano part played with another instrument, Live's Electric for example.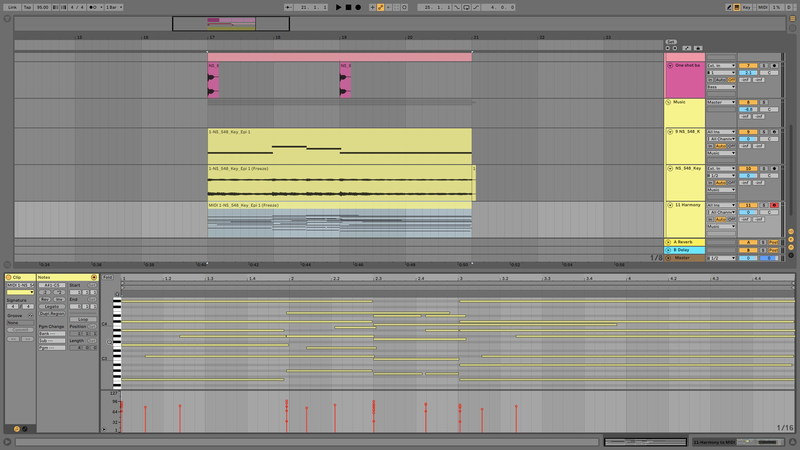 To create an alternative musical idea for the intro of the track, locate NS_542_Amb_Pad and tune it to the key of the track by transposing it down two semitones. Copy it and reverse the duplicate to create a smooth swell in and out.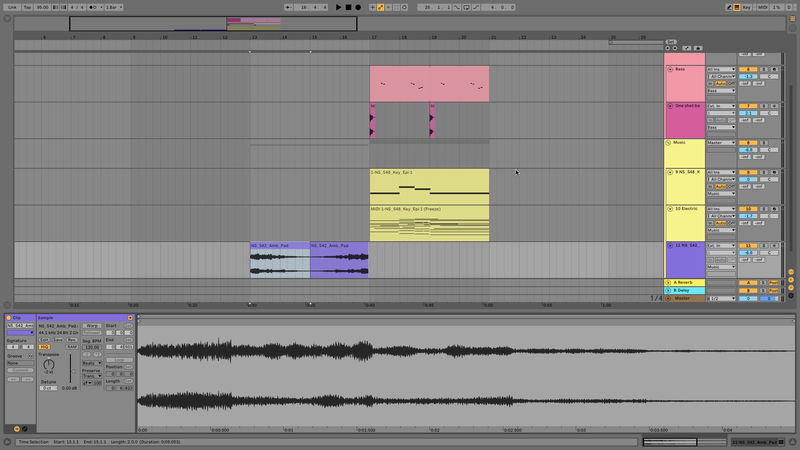 Some more samples and FX will help us create an interesting arrangement, so find NS_502_Chd_Wet, NS_521_Chd_Wet, NS_537_SFX_Dub and NS_538_SFX_Dub and arrange our elements like so.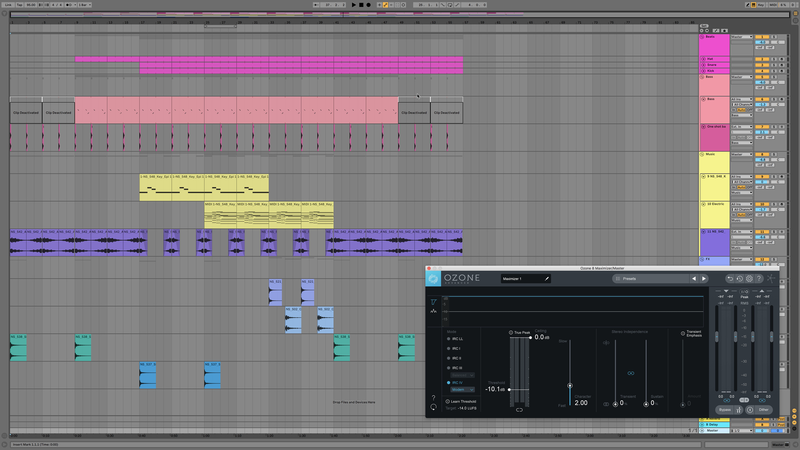 To put these in the right key for the track NS_502_Chd_Wet needs to be tuned to -4 semitones and NS_521_Chd_Wet should be tuned to +4 semitones. Once that's done, add a mastering plugin to your bus such as Ozone 8 Maximizer, and you can finally chill!