Top 5 - Best Brass Sample Packs on Loopmasters - Your Guide to Sax, Horn, Trumpet Loops, Samples & Sounds
This week, we break down the top 5 most popular brass sample packs on Loopmasters as of October 2019. In this list of loop packs from Loopmasters you will find real brass performances, live recorded brass samples of horns, trumpets, saxophones and more for a number of genres including house music, dub, reggae and others.
5. Real Brass Vol.1 | Organic loops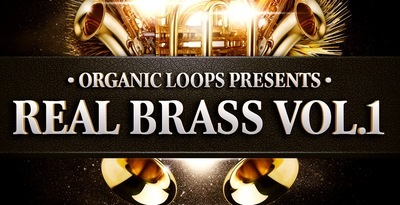 Committed to bringing you great live instrument loops and samples Real Brass Vol1 continues the theme from our Real Strings series with a shining collection of expertly recorded Brass loops ready to drop into your productions, arranged, performed, recorded and Produced by Hugh Davies at the Realbrass Studio in London. Expect to hear Funky Disco Riffs, Powerful Orchestral Swells, Tight Syncopated Ensembles and Modern Day Fanfares. Real Brass Vol1 also comes complete with a Multi Track MIDI file and all the Scores in a PDF for even more flexibility.
4. Live Dub Horns | Rankin Audio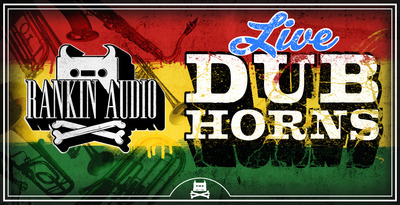 Over a year in the making, Rankin Audio is extremely proud to present our collection of Live Dub Horns. A huge collection of exceptional horn ensembles and parts for Reggae, Dub, Dubstep and Jungle. Recorded live by a 4 piece brass section comprising of a Trombone, Trumpet, Tenor and Alto Sax and then packaged covering a complete ensemble loop as well as separate loops for each individual horn giving you maximum flexibility and control over the loops. We have also included an effected version of each ensemble loop as well for when you want to just drop straight into the mix. So if you want the soulful, dub horn vibe this is a must have. With a whopping 2 and a half gigabytes of loops, there is a huge range for you to choose from and vary between in your track. You can even chop them up and switch them around for even further flexibility.
3. Sax House Riffs | Samplestate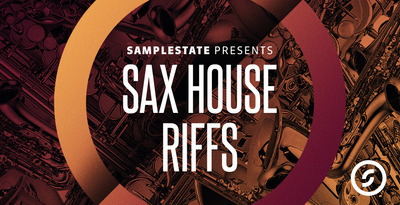 Samplestate is proud to present its latest product that features sax riffs from the immensely talented Steve Bone.  The riffs come in both 123 and 125BPMs, in either Dm or Am and are all perfectly tailored for house productions.  We have covered the four main sax variants, Alto, Soprano, Tenor and Baritone, and feature both solo riffs and full sax section riffs.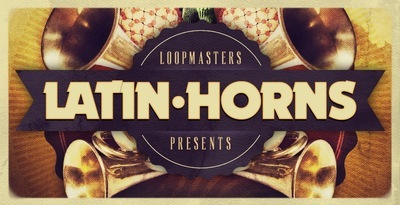 It's Fiesta time as Loopmasters proudly present Latin Horns, a Cornucopia of fresh new samples dedicated to the highlight of Latin Music, The Horn Section. With tight syncopated hooks played with staccato precision and harmonic phrasing, Latin Horns is jam packed with exciting fresh horn arrangements guaranteed to add Latin fire to your productions.
Featuring a three piece line up of Trumpet, Trombone and Saxophone containing 104 different ensembles, each instrument has been recorded separately with a full mix loop also included for maximum flexibility. Only high end recording equipment and state of the art Ribbon microphones have been used to seize every nuance and ensure the full Latin spirit was captured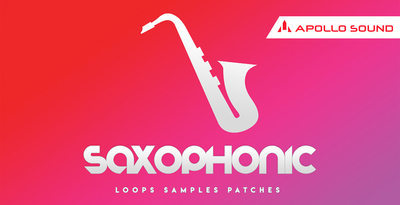 This Sample Pack is a must-have for Pop, Urban, Soulful & House music makers. Saxophonic - is a compilation of samples and loops alto & tenor sax.  Saxophonic will be perfect for making music in genres like Dance, Pop, Urban Pop, RnB, Hip-Hop, Soulful House, Nu Disco etc. These live, sometimes hoarse sounds will add some spicy grooves to your rhythmical tracks or a smooth feeling to lyrical ones. After all, no VST instrument can replace live sax recordings, and they can never sound like that.