How To Make A G-House Groove With IQ G-House
Mixing house and hip-hop with excitingly sleazy results, g-house is the genre with a little something for everyone: rolling beats, dutty bass, and trippy processed rap vocals. In this latest house tutorial from Loopmasters we show you how to make g-house using the slick 'n' sexy IQ G-House by IQ Samples. This pack is available to buy on Loopmasters, and available for free in Loopcloud with a free 30-day trial!
G-house tracks generally have a hook in the form of a processed hip-hop style vocal or a dirty bassline. Let's put both into our track! IQ_GH_123_Voice_Loop_11 exhorts the listener to "c'mon get naked", so this seems like a great place to start. Of course, we need some beats too, let's go for a rolling g-house groove in the form of IQ_GH_123_Full_Drum_Loop_06, and place the vocal at an appropriate point during the beat.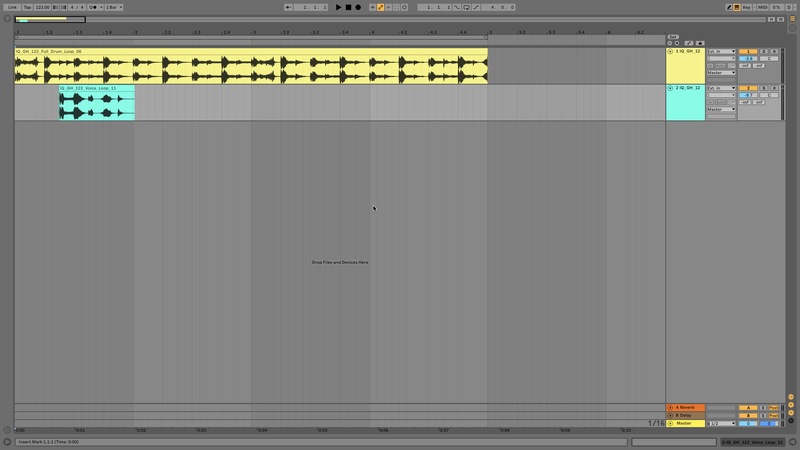 The sample is just a single phrase but we can get more out of it: chop out the 'get naked' part of the vocal and repeat it on the third bar. This gives us a call and answer groove that the rest of our elements can sit around.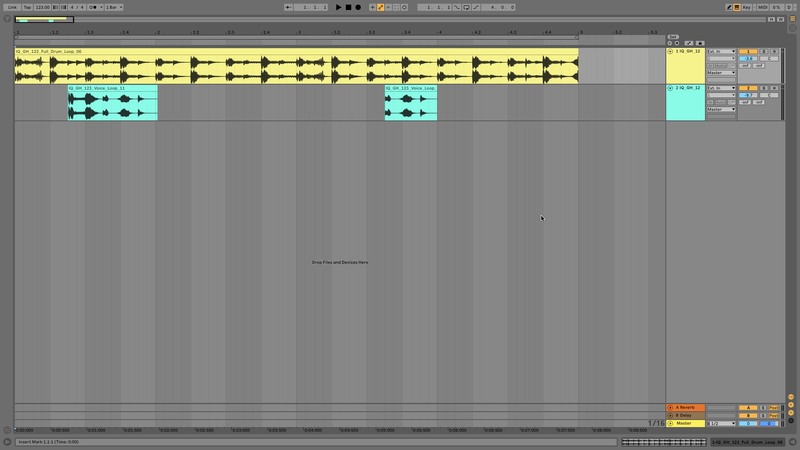 Next we need a catchy synth line, so let's grab IQ_GH_123_F#m_Synth_Loop_20 and put that with our beat too.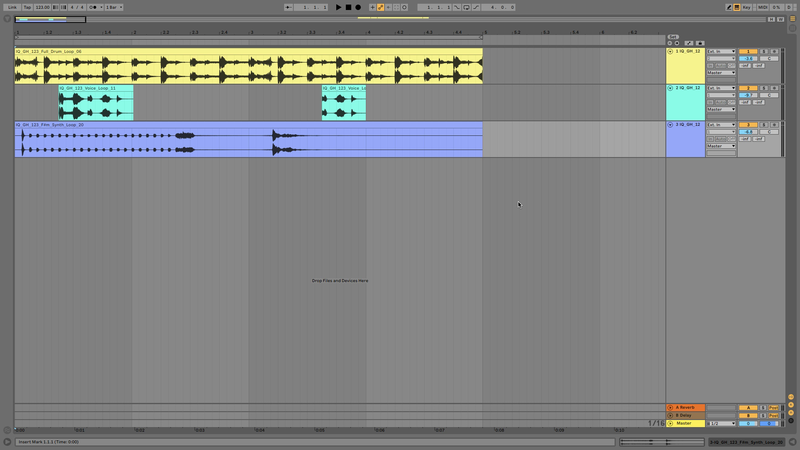 We also need a filthy bass line in the form of IQ_GH_123_F#m_Main_Bass_Loop_27. While it fits quite well with the existing elements, things get a bit messy during the third bar, so move part of the synth line to the fourth bar which is relatively sparse.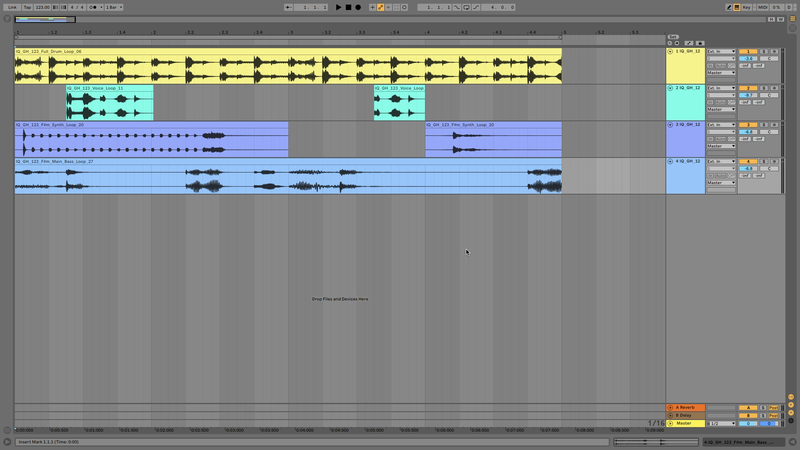 The beat and bassline clash a little at the end of bar four, so why replace the end of the beat with a simpler part from earlier in the loop.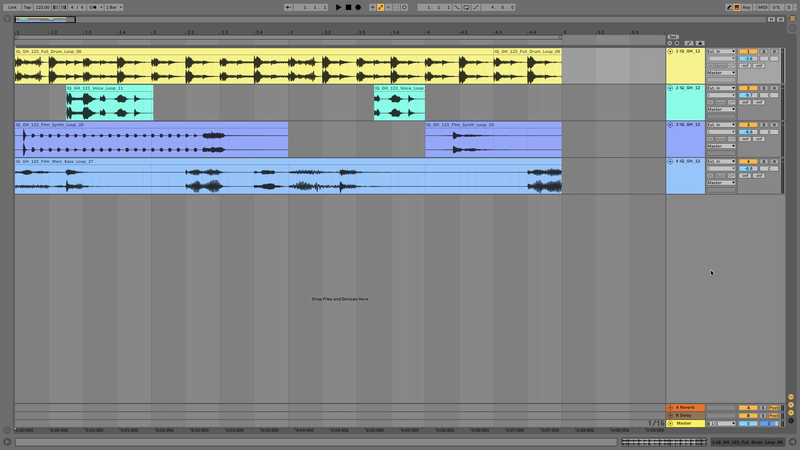 Let's make a little breakdown so we've got a mini arrangement to work with. Used just the vocal with IQ_GH_123_Top_Drum_Loop_03, under it. To take out the lows you can high-pass it with a filter or EQ such as FabFilter Pro-Q 3.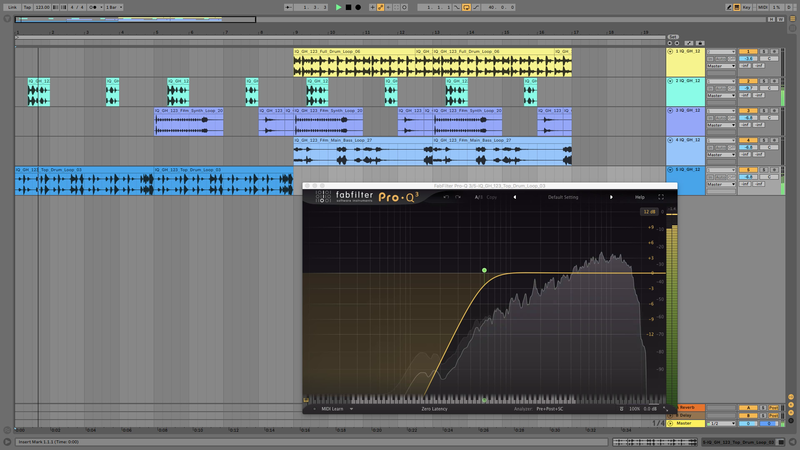 We can use some of IQ G-House's effects to transition things smoothly: IQ_GH_Fx_07 is a big downshifter than provides atmosphere, and IQ_GH_Fx_11 is an impact that helps accentuate the start of the breakdown.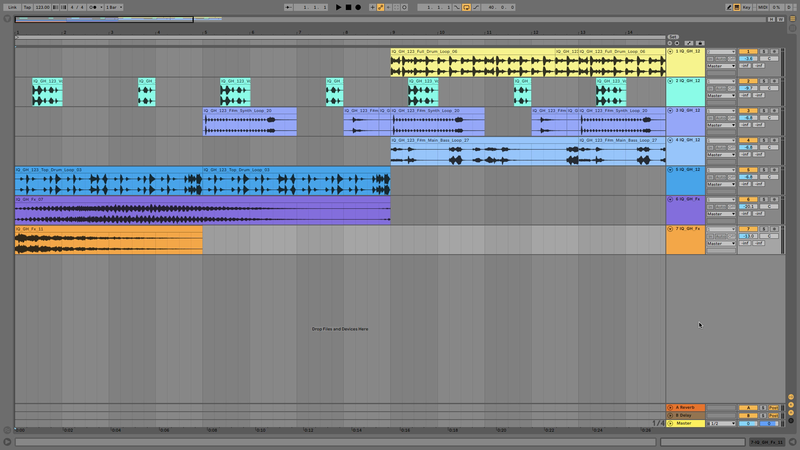 These elements don't have any lows, so let the first beat of the drum loop play at the start of the breakdown to provide punch.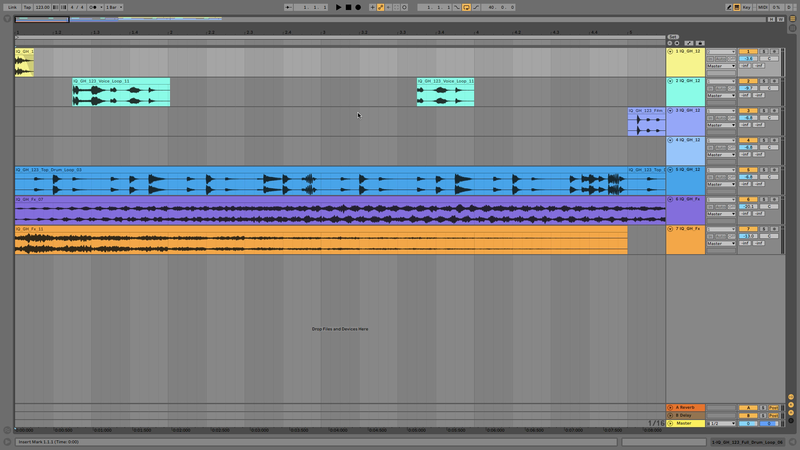 Use IQ_GH_Fx_09, IQ_GH_Fx_13 and IQ_GH_Fx_20 to build up to the drop, and position them so that they peak just before the drop.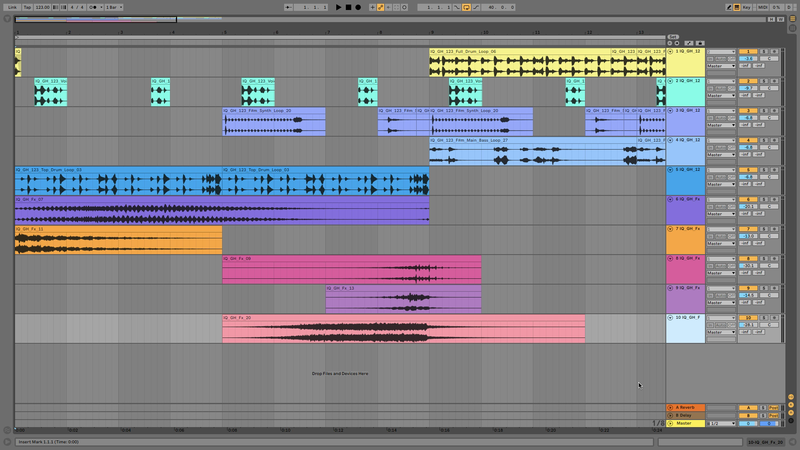 To roll-out the arrangement bring in another tops loop, IQ_GH_123_Top_Drum_Loop_16. High-pass this and use some transient processing to tighten it up.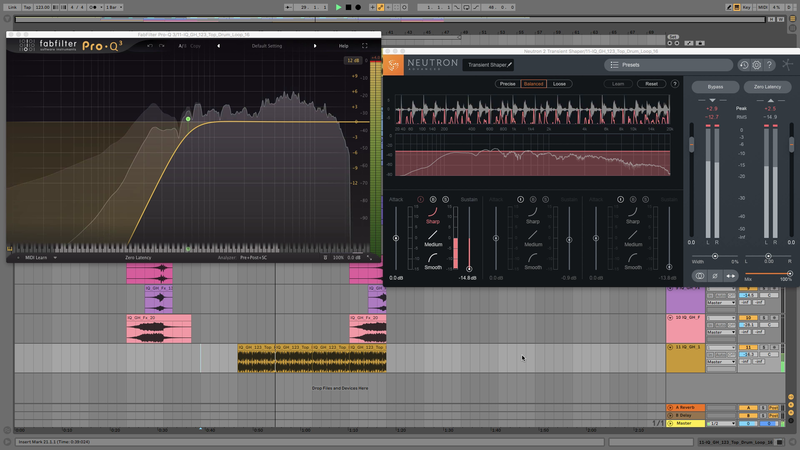 Next try a section with FX, followed by a minimal section with just drums and bass.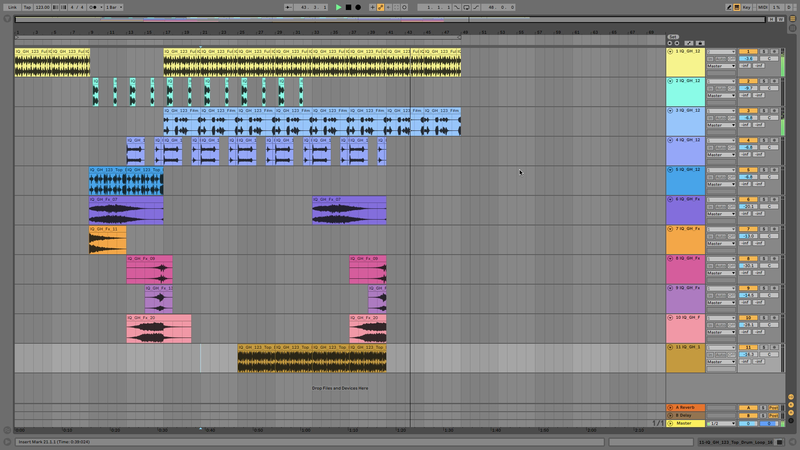 That's the end of our g-house tutorial, but as a newly G'ed up playa please remember to use your freaky powers responsibly! Don't forget that you can try this out for yourself, all these sounds are on Loopcloud which are offering a 30-day free trial.